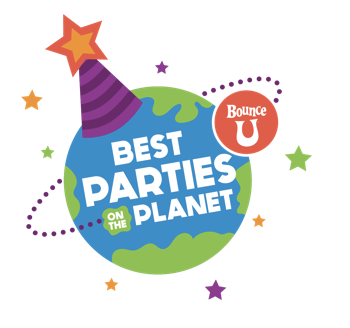 Best Kids Birthday Parties in Apex, NC
Private Birthday Parties
Excitement is what a birthday is all about. We make birthdays unique with indoor 100% private arenas packed with bounce houses, giant slides, and obstacle courses just for your child's big day. You can plan an amazing party with just one click when you choose the best kids birthday party place in Apex. Your kid's party will be completely private, exclusive, personalized, and fun for the whole family. Book your child's birthday party today and find out what the best party on the planet is like!
FUN: Our indoor playground, jam-packed with awesome inflatables, is a fun place for kids.
EASY: We make kids birthday parties effortless for you so you can join in on the bounce house fun.
PRIVATE: Parties that come together, stay together, so you'll have the entire fun zone just for you!
Upcoming Events

Check Out Our Upcoming Events

Preschool Playdate (7 & under) 1 hour

10:30 AM - 11:30 AM

Learn More
"Home 2"
was last updated
January 21st, 2020
by